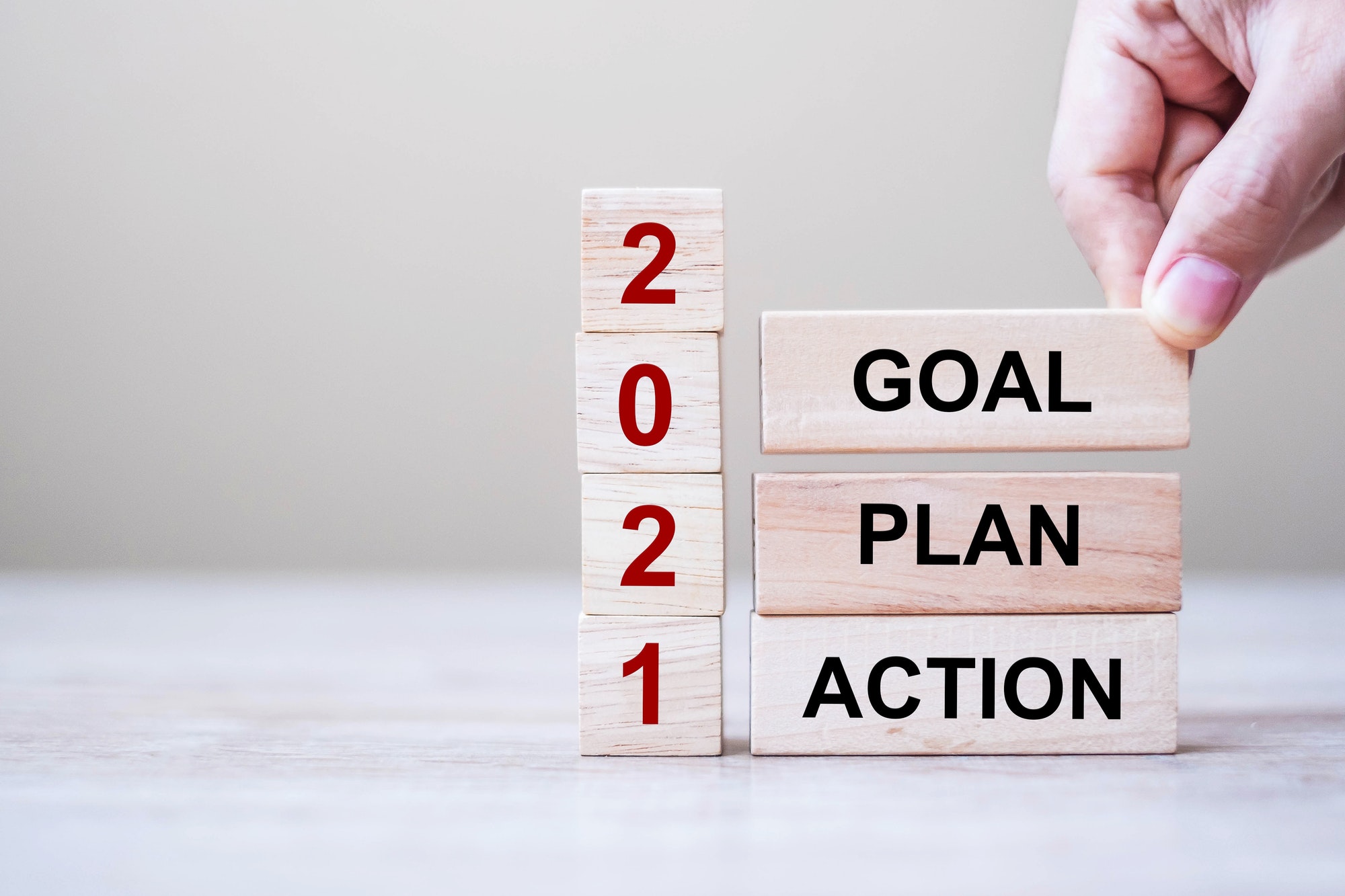 2020 was a year of challenges. It taught us how to be patient, and the importance of our health and community.
As we look ahead to the new year, many of us are setting goals and resolutions to improve our day-to-day lives. And while taking steps to eat healthy and get more exercise are important, we should also consider how we're going to keep ourselves and our loved ones protected throughout the year. Here are some insurance solutions to help you start 2021 off on the right path.
Protect Your Loved Ones With a Life Insurance Policy
If buying life insurance has been on your to-do list for a while, but you just haven't gotten around to it, you're not alone. According to the 2020 Insurance Barometer Study by LIMRA and Life Happens, around 41 million Americans say they need life insurance, but don't have it.
If you have loved ones who count on you for financial support, your top resolution this year should be getting life insurance to protect them if something happens to you.
Northeast Nebraska Insurance offers life insurance policies that will provide for your dependents if you pass away. We can help you determine the coverage you need to ensure your family's financial security, with an insurance policy that meets your specific needs.
Invest in Health Insurance
Purchasing life insurance isn't the only 2021 resolution you should be making—changes in your health can impact your financial plans. By prioritizing your health, and purchasing health insurance, you will receive coverage that protects your savings from the many healthcare costs that aren't covered by the Affordable Care Act.
Northeast Nebraska offers a wide variety of group and individual health insurance plans from several outstanding companies. Contact us for a health insurance quote today.
Don't Forget About Other Policies
In addition to health and life insurance, we provide a comprehensive selection of affordable insurance policies for all your home, business, and automotive needs. Stay safe, and stay protected from the unexpected in 2021!
With seven convenient locations and a team of experienced agents, Northeast Nebraska Insurance is here to assist you with all of your insurance needs. Visit our website to request a quote and one of our trusted insurance experts will get in touch with you as soon as possible.