Protect Your Gifts With Jewelry Insurance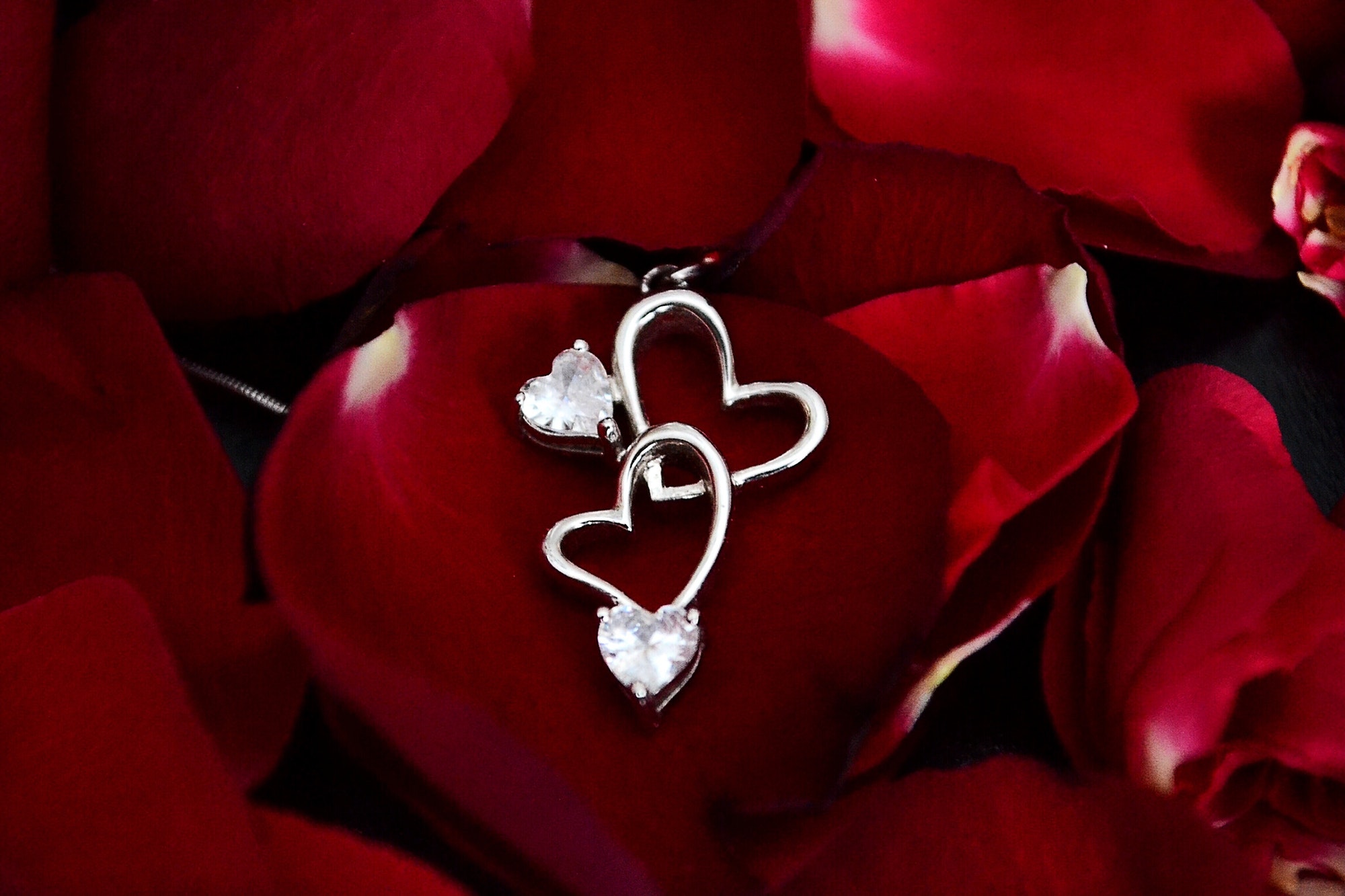 Valentine's Day is upon us, and lovebirds are flocking to jewelry stores to pick up something sparkly for their sweethearts. With more people shopping online for jewelry, the global jewelry market is expected to reach USD 480.5 billion by 2025. While insurance might not be the first thing that comes to mind after receiving a new piece of jewelry, one of your next steps should be to contact Northeast Nebraska Insurance to put coverage on your new bling.
To Have And To Protect
If you're one of the thousands of couples who got engaged on Valentine's Day, proper jewelry protection is especially important. Jewelry losses are among the most frequent content-related home insurance claims, but standard homeowners insurance policies limit coverage to $1,500 for lost or stolen jewelry. With the rising cost of engagement rings, wedding bands, and other jewelry items, there is a good chance that their value exceeds your homeowner's or renter's coverage limits.
Four Steps to Ensure You're Properly Insured
Contact your insurance agent to discuss what your current policy covers. Consider purchasing additional personal property coverage to provide extra protection in the case of a lost or stolen item.
Keep the store receipt from your jewelry purchase and provide us with a copy when adding coverage. This will help speed up the claim process if you have a loss. If you do not have the original receipt, be sure to have your item appraised.
Take a photo of your jewelry. Provide your agent with a copy of the photos along with the receipt of appraisal and/or original records. This will help show the condition your jewelry is in and assist in the claim process.
Store your jewelry in a secure location. The best way to protect your jewelry is to store them when you aren't wearing them. Consider a safe to keep them in or a safe deposit box at your local bank. You can keep your receipt and appraisal in a safe as well.
Life Is Like a Box of Chocolates
You never know what you're going to get—but won't it feel better if you're prepared? Insuring your engagement ring or other jewelry may sound unromantic, but nothing could show you care more about your significant other than ensuring your gifted items are secure.
Contact the team at Northeast Nebraska Insurance to purchase an insurance policy that fits your needs and budget—we'll take care of the rest.