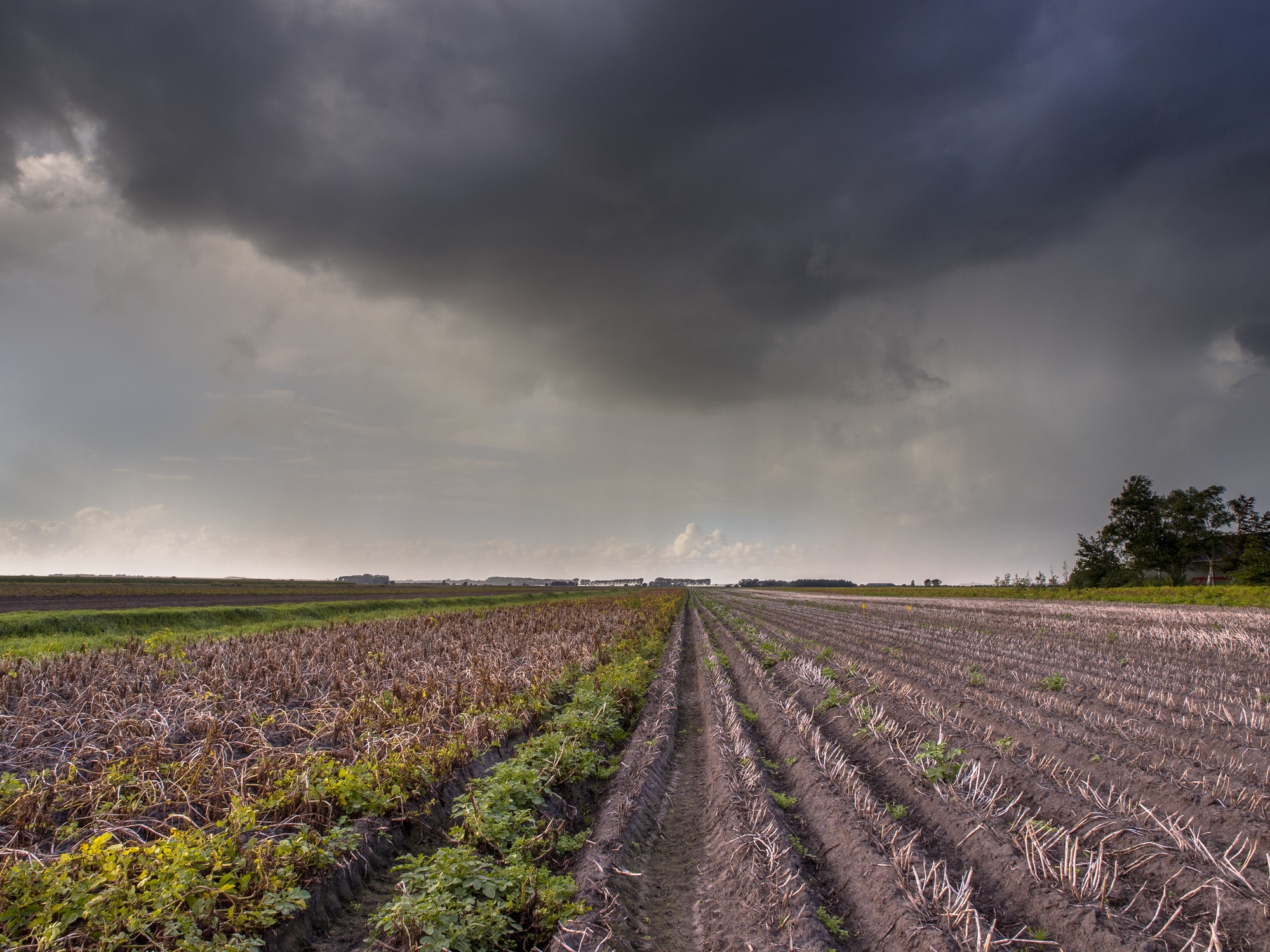 At Northeast Nebraska Insurance, we're always looking to help you weather the worst storms, whether literal or figurative. And with the stormy season approaching, we want to offer you a few suggestions to help keep your home safe and sound, no matter what.
Here's how you can weatherproof your home before the storm hits:
Seal Your Windows
If you live in an older home, inspecting your windows can help ensure that your home is fully prepared for the season's storms. Have you noticed any small cracks or openings that could lead to water getting into your home? Cover them up with caulking and keep your castle cozy[1] [2] !
Use Weather Stripping
Sealing any gaps around your doors and windows comes with a couple of benefits. It can help you save on your energy bills by preventing the cool air from getting out, but it also provides you with extra protection from any harsh winds or rain that could potentially make their way into your home.
Insulate for Insurance
It's hard to predict what will happen during a storm, but having your home properly insulated gives you assurance that your home will keep you comfortable if you were to lose power. Despite the crazy weather outside, proper insulation can help make the environment indoors much more enjoyable.
Keep Yourself Covered
Even with all of the weather stripping, insulation, and window treatments in place, there's still some gaps that need to be covered. The right insurance policy will help you cover the rest by keeping you covered from any storm damage to your home.
Northeast Nebraska Insurance can help you get your home prepared for this summer's storm season. We provide a wide number of insurance solutions, but we invite you to visit our website to learn more about how we can help you keep your home safe.