Do You Need Renter's Insurance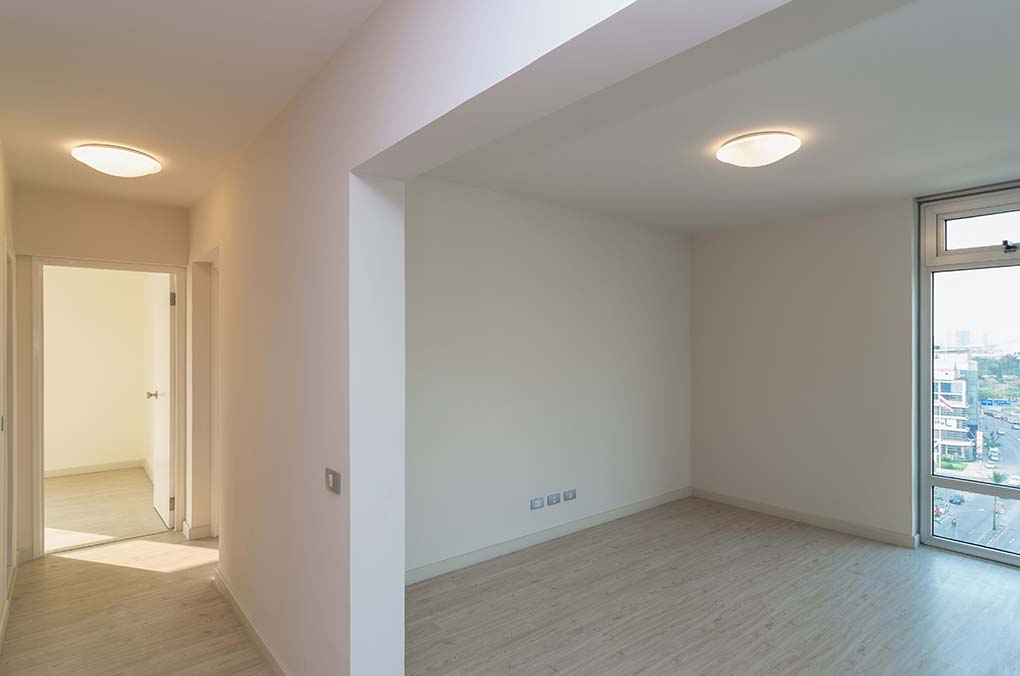 Rental insurance may seem like an unnecessary luxury, but every renter must seriously consider getting it. After all, rental insurance is a tool that can protect you from a crisis that may arise when you least expect it.
When Do You Need Renter's Insurance?
There are two instances that might prompt you to purchase renter's insurance: when you need it and when your landlord needs it. You will need to procure renter's insurance when your landlord or property management company asks for it. They may require it to ensure your belongings are covered when chaos occurs, as their own property insurance won't cover your personal items.
What Does It Cover?
A renter's insurance policy will first and foremost offer you protection for your personal belongings. This would include your furniture, electronics, and other ordinary personal items. Keep in mind, though, that certain kinds of belongings, like a precious collection or expensive jewelry, may not be covered under ordinary renter's insurance policies and may require additional coverage.
Coverage Types
Personal Property
Most policies will offer protection for your belongings against damage, theft, vandalism, fire, power surges, and more. If your household is damaged in any of the aforementioned situations, the policy will help you pay to repair or replace your belongings, like furniture, electronics, and clothing, up to a set limit. Be sure to talk with your insurance provider about your specific inventory of items so that they may help you choose the right coverage for your home.
Liability
Liability coverage is for any damage you may accidentally cause to another person or their property. For example, if your visitor encounters an injury because of your dog and needs to get stitches, your liability coverage will pay for it. Similarly, if your child throws a baseball and breaks your neighbor's window, your insurance policy should help cover that as well. Keep in mind, however, that damage caused by negligence will not be covered.
If you are in need of a renter's insurance policy and are searching for more information on policy details, be sure to visit our website or call our team at 402-375-2696 for further details.