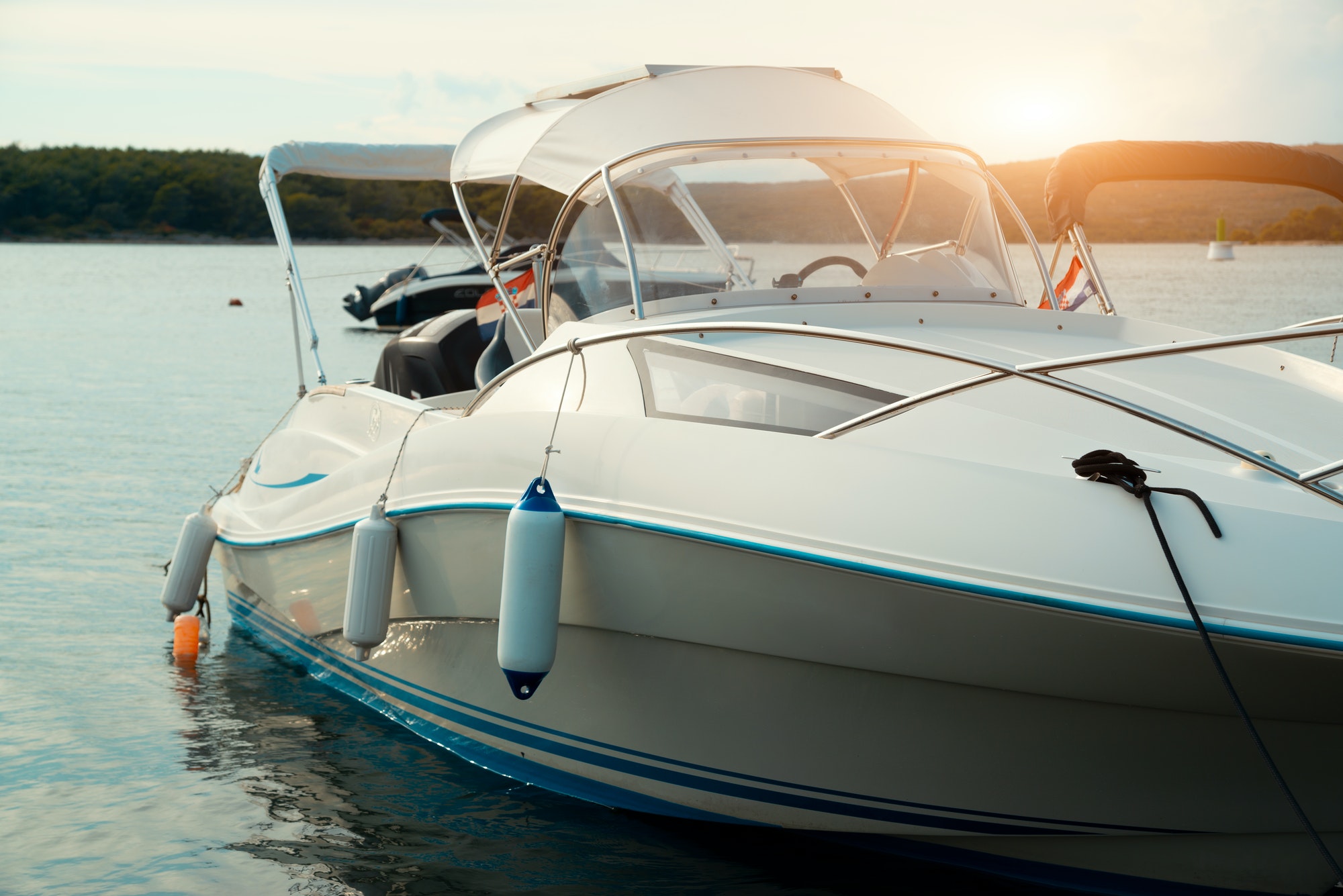 For many, boating in the summertime means the opportunity to relax and get away—but it's important to properly prep your boat before hitting the water. By preparing for potential hazards and providing routine maintenance, you can maximize your time and enjoyment on the water this summer.
Learn how you can increase the lifespan of your boat, minimize fuel consumption, and lower the cost of repairs and insurance premiums by following some of these great tips.
How much should you budget for maintenance?
The rule of thumb is that you should budget for annual maintenance of roughly 10% of the cost of the boat at the time of purchase.
This maintenance includes maintaining the hull, cleaning your deck, and replacing any damaged equipment. If for example, you purchased a $15,000 boat, you should budget to spend $1,500 each year to maintain your asset.
De-winterize your boat.
By spring, most boats have sat idle for several months. Extreme temperatures can rot hoses and other rubber components. Fuel left from months past can break down in your tank, and any trapped moisture can corrode metal parts and electrical systems, so it is vital to conduct a proper de-winterizing before you launch your boat in the water.
Schedule a tune-up.
Tune-ups ensure your engine will run efficiently and last longer. Your mechanic will perform a compression test, check seals and the water pump, test the spark plugs, check or replace the lubricant in the lower unit, check warning alarms, and perform any other necessary services to ensure your boat is ready to go.
Don't forget about your trailer!
Even if your boat stays on a lift for the majority of the season, you should still have your trailer maintained each spring. Check to see if your tire treads are intact and make sure that the brakes and turn signals work before you head off to the lake for the weekend—especially if you're consistently hauling your boat.
Other Things to Consider Before you Launch
Make sure to check and repair any issues associated with the following:
Water pump and thermostats
Oil quality and fluid reservoirs
Filters, bilge pump
Battery and zincs
Manifolds and risers
Bellows
Life jackets
Fire extinguishers
Visual distress signals­
Navigation lights
Bells and whistles
You can refer to the U.S. Coast Guard website to determine the proper requirements for your boat.
How can you cut costs and save on insurance premiums?
There is no hidden secret as to how you can save on costly repairs, maintenance, and insurance premiums for your boat. Sticking to safe boating areas (such as inland and freshwater), maintaining your boat during the winter and summer, and ensuring it is stored in a safe and established location all can contribute to lower rates of repair and insurance.
Insurance can help to protect your loved ones and property from the unexpected. To find out more about the insurance services we offer at Northeast Nebraska Insurance, give us a call today at (402) 375-2696 or visit our website to see our selection of insurance policies and plans.