How to Prepare Your Home for Winter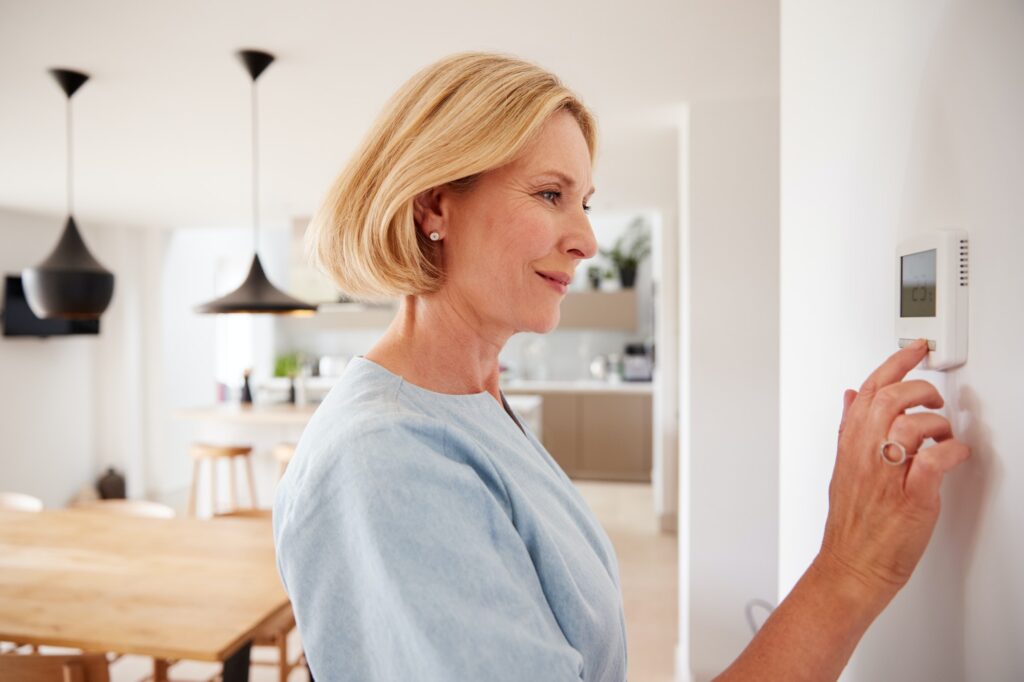 Winter is on the horizon! Cold weather can spell trouble for your home, so check out these helpful tips on properly winterizing your home for the season.
Blow Out Sprinklers and Disconnect the Hose
Water expands as it freezes. If you have water sitting in your underground sprinkler lines, you're going to have a problem in the spring. Make arrangements to have your sprinklers blown out, and disconnect the garden hose from your tap—you won't be needing it for a few months!
Prevent Pipes From Freezing
Pipes will start to freeze once the outside temperature reaches 20°F. Protect your home from costly floods by insulating all areas where your plumbing is located—especially in your attic, crawl space, or exterior walls. Wrap pipes in insulating foam, or have a licensed plumber install heat tape. Open your cabinet doors to allow warm air to circulate and leave a tap running slowly to keep water moving through the line.
Check Windows & Doors For A Draft
Small cracks or gaps in your windows and doors allow cold air to seep in, increasing energy bills and forcing your furnace to work harder. Inspect your home for drafts, and consider replacing your windows or doors to improve your home's energy-efficiency.
Have Your Fireplace Inspected
Fireplaces are a great way to add warmth to your home during the winter months, but they can also pose a significant fire hazard if not used properly. A blocked or crumbling chimney prevents carbon monoxide from venting out of your home, and a build-up of creosote can ignite and cause a chimney fire. Test your smoke and carbon monoxide alarms every season.
Make Sure Your Attic Is Properly Insulated
Insulation slows heat transfer, keeping your home warm in the winter and cool in the summer. Adequate attic insulation will not only keep the rest of your home warm—and your monthly energy bills low—it will also prevent snow from melting and refreezing on your roof. This can help stop ice dams from forming, lowering the risk of water damage in your attic. Insulation should be inspected and replaced by a professional contractor every 15 years.
Seasonal maintenance can help prevent small issues from becoming big problems. Always consult a professional, licensed contractor before beginning any repairs, and protect your investment with home insurance from Northeast Nebraska Insurance. Visit our website or call (402) 375-2696 to learn more about our coverage.